Where am I failing in not getting more followers? Why am I getting so less comments? If you've lately being bothered about these questions, then go out and look for a good social media agency. It's the new popular way today to let an agency manage one or more parts of your social media landscape. All the top brands on social media take the route of outsourcing their social media campaigns management to an agency.
The benefits of having a social media agency handle your social media needs are many. It comprises basic content creation, community engagement, running PPC campaigns, and the like, to more advanced strategies for instance ROI analysis, competitor analysis, sentiment tracking, lead generation, etc. Hiring a digital marketing agency also allows you to spend productive time on other important areas of your business.
However, give thought to working with a social media marketing agency that fits your requirements & budget.
In this article post, are outlined various facets of a social media marketing agency. However, determining the right agency for your brand is crucial to scale success in business.
Do You Need Social Media Management Agency?
Are you facing challenges managing social media in-house due to the scale of your brand? Or, does your social media strategy in place not delivering the desired results? Opting for social media management services can give your brand the right direction to achieve your goals. But to be able to make the most of the agency's services, set priorities, determine your resources, and do an analysis of your existing social campaign performance.
When you have identified the right areas to put the effort in & where to invest your money. It leads to augmentation of brand sales, brand visibility &more leads coming through social media.
Have a look at some points as a guide to analyze the needs to hire the right social media and digital marketing agency:
To have the right social agency and a specialist in PPC London Ontario by your side, that works best for your business, you need to study all the possibilities and analyze your needs. You should come up with a few questions in mind and prepare a list of requirements, to leverage the services of a social media marketing agency:
Ask yourself –Do you need an agency to create content more frequently or run campaigns. If your in-house resources are insufficient to match up with your goals then -Which channels are you aiming at; how many posts do you need daily?
Analyze if you need to collaborate with an agency as a specialist who can help to plan your future campaigns. Have a word with your team if you are struggling with engagement on posts. Or if your social ROI is hitting bottom, even after investing considerable time and money.
Answers to all the questions will give you an idea of why you cannot afford not to hire a digital marketing agency London. Also, your agency will allow you to grasp your current internal position of brand & you can determine the scope of work for the social media agency you have hired.
Know Your KPIs
Before engaging an agency for your brand, take a look at your present KPIs. The basic KPIs you should look for are:
Website Traffic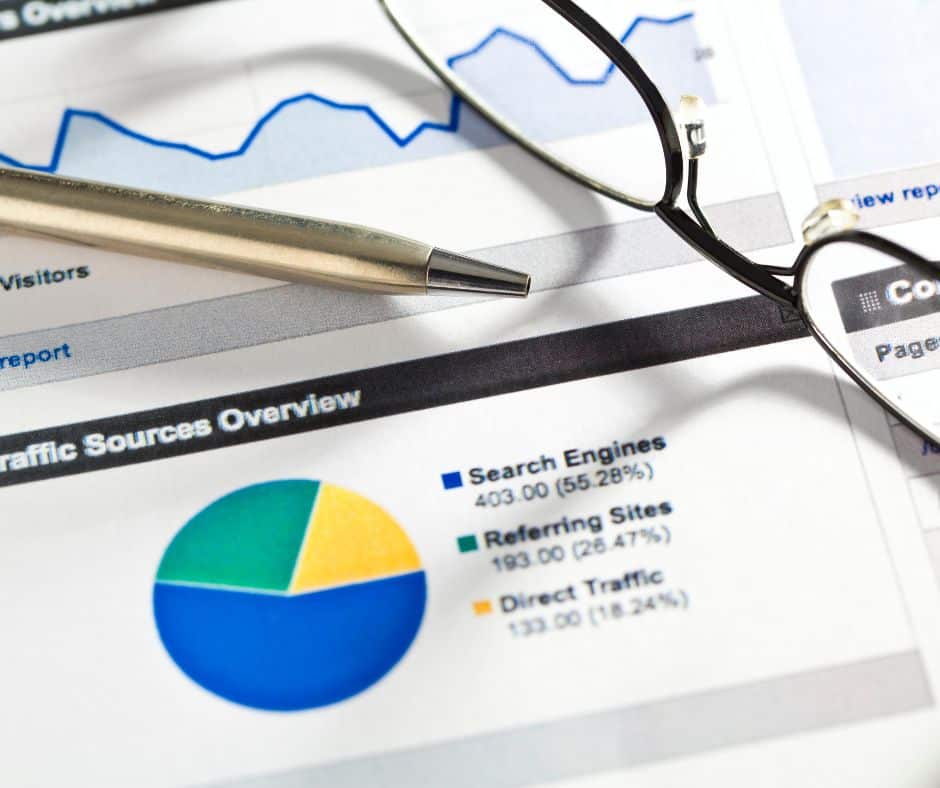 This is a basic rule to help measure the effectiveness of your online presence. Analyzing website traffic has become comprehensive with the advent of digital marketing agencies. Metrics for instance bounce rate or users' time on a page depict the user's behavior.
Growth On Social
Prepare a report about how many followers you have collected in your social profiles. You can track the insight available on varied social media channels from Facebook, Twitter to Instagram. You can also measure collective growth.
Reach & Impression
The reach & impression of your content needs monitoring. Reach means the total number of viewers who opted to see your content & engage with it. Impression means the number of times content is displayed or delivered on users' feed. Reach calculates the clicks on your content. Impression measures the exposure of your content.
The Conclusion
Right from content creating or analyzing engagement to reporting social media analytics, the agencies offer a host of services. From sharing engaging content on your Instagram feed to setting up a social media campaign on Facebook, to regular updating on your Twitter feed, the social media agency can notably increase the visibility of your social profiles. All in all, prioritize your goals and then choose the right kind of social media marketing agency or management services you are looking for. It boils down to your brand's requirements and what service packages you want to choose. Prepare a list of services you are looking for in a social media marketing agency.